EEA GRANTS
Through the European Economic Area (EEA) Agreement, Iceland, Liechtenstein and Norway are partners in the internal market with the Member States of the European Union. In order to promote a continuous and balanced strengthening of economic and trade relations, the parties to the EEA Agreement have established a multi-annual Financial Mechanism, known as the EEA Grants.
The EEA Grants aim to reduce social and economic disparities in Europe and to strengthen bilateral relations between this three countries and the recipient countries. For the 2014-2021 period, a total contribution of € 2.8 billion was agreed for 15 beneficiary countries. Portugal will benefit from a budget of 102.7 million euros.
Learn more at: www.eeagrants.gov.pt
Working together for a green, competitive and inclusive Europe
Promoter:
Intermunicipal Community Cávado
Address: Rua do Carmo, nº29, 4700-309 Braga
Phone: 253201360
Email: geral@cimcavado.pt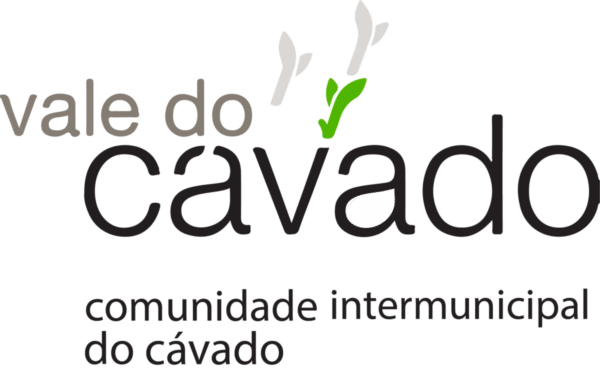 Summary project Cávado+Equal
The "Cávado + Igual" Project is part of CIM's promoter and as partners the 6 Associated Municipalities, CIES-IUL (scientific entity) and KUN (international partner). It intends to materialize the first systematized and strategic approach of CIM directed to issues of equality and conciliation, with regard to the organizational management of the Associated Municipalities.
This project intends to materialize the first systematized and strategic approach of the CIM directed to the issues of gender equality and reconciliation with personal, family and professional life, especially regarding the organizational management of the Municipalities that make up this NUT.
This project integrates a set of activities based on a shared process, mobilizing the aggregator to improve the conciliatory and egalitarian labor practices, involving local agents, designing strategic bets and identifying success indicators to elevate the territory of Cávado as more EQUAL.
Given the importance of promoting Equality and Conciliation, the overall objective of the Project is to mobilize and inspire best practices in the development of the Project, involving local actors, designing strategic bets and identifying indicators of success to elevate the sense of the rights and to conquer the territory of Cávado like more EQUAL. To this end, a portfolio of structuring measures and actions, to be developed at the municipal and intermunicipal levels in the field of governance and personal, professional and institutional capacity building, is being tested.
International Citizenship Day