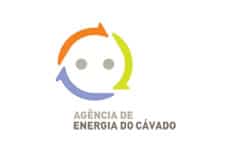 Agência de Energia do Cávado
AEC – Agência de Energia do Cávado is a private non-profit association created in 2010 by the municipalities of Amares, Barcelos, Braga, Esposende, Terras de Bouro and Vila Verde.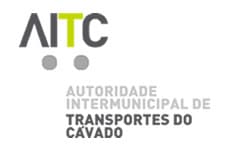 Autoridade Intermunicipal de Transportes do Cávado
Recently, Law no. 52/2015, of June 9, dictated the transfer of powers and functions from the central power to the local power, in the matter of the public passenger transport service.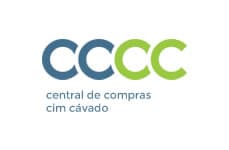 Central de Compras Cim Cávado
The creation of Central de Compras da CIM Cávado was part of the supramunicipal project "Cávado Digital Mais", in the scope of Administrative Modernization, namely the modernization of public purchases and whose main objective…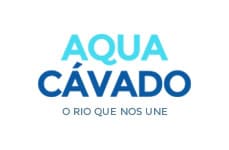 Aqua Cávado
AEC promoted the first edition of the initiative "AQUA Cávado: o rio que nos une", in partnership with other entities, namely CIM Cávado. The program was composed of several actions, which extended throughout the year 2015 and began…